Company News
25.04.2017
The results of XVII all-Russian forum "Medical devices circulation in Russia"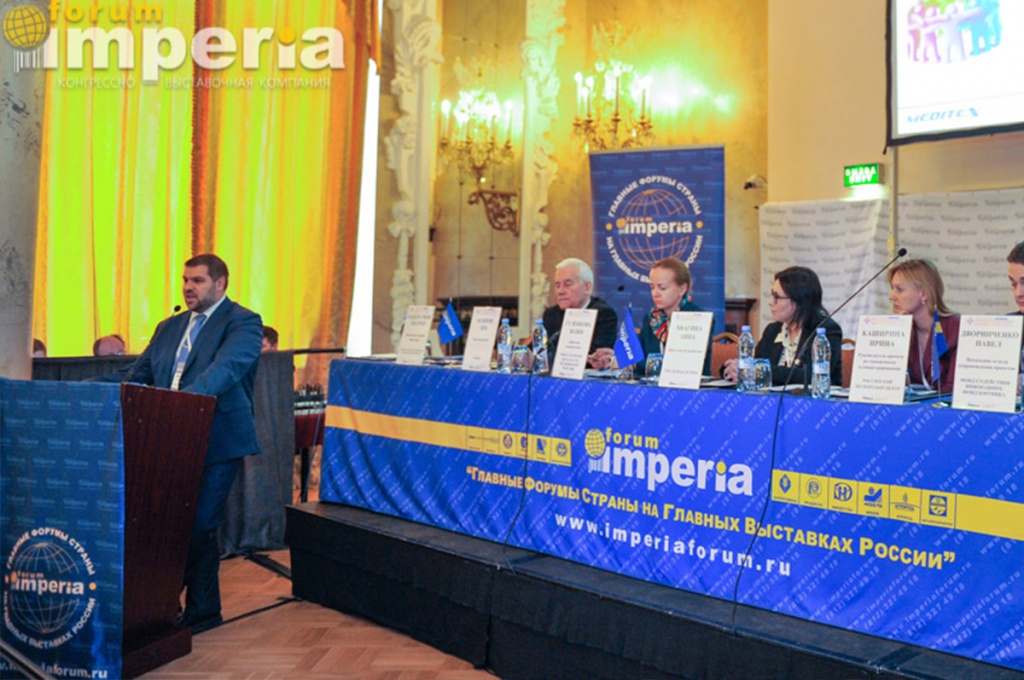 On April 20, 2017 in Moscow, at the hotel Hilton Leningradskaya, the XVII all-Russian Forum "Medical devices circulation in Russia" was held, dedicated to the most relevant issues of medical devices production and sales industry.
Forum gathered about 300 delegates, industry experts, presenting the interests of Russian and foreign companies - suppliers and manufacturers of medical devices, health care institutions, ministries and departments.
The conference participants discussed changes in the field of registration of medical devices and the public procurement system, the process of Russia's integration with the international markets and the EAEU countries, the problems of medical devices production.
Speech of Andrey Vilensky was devoted to the most effective strategies for production of medical devices in Russia in crisis conditions. Andrey noted the effectiveness of the principle of the clusterization that allows you to consolidate and efficiently use the competencies of all market participants and highlighted the increased competitiveness of enterprises-participants of the medical technology cluster in Moscow region.
Also in his speech he noted the success of the use of special investment contracts, as a mutually beneficial format of cooperation between the state and business. "The use of such contracts allows the company to obtain easier access to government contracts and gives you the opportunity to become a supplier of products produced in the framework of the special contract on a non-competitive basis. In addition, the company receives special tax conditions and reduce to 0% of the federal and regional tax rates on profits".